Information Technology Director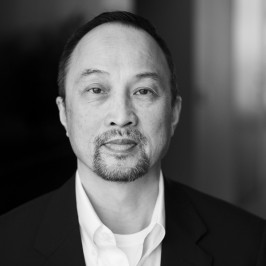 Viet Dang is the SPLC's Information Technology director, overseeing the day-to-day operations of the SPLC's IT department. Dang leads the management of a sophisticated and secure information technology network that enables and enhances the SPLC's work. His previous experience includes IT work in both the public and private sectors, including over 30 years in IT management roles at various for-profit companies.
A U.S. Navy veteran, Dang earned a Bachelor of Science degree in Information Technology from American InterContinental University. He holds a Master of Business Administration degree from the University of Houston-Victoria.