We're working to empower voters and eliminate disenfranchisement and discriminatory voting practices in the Deep South. Learn more about your own rights and ways to help others below.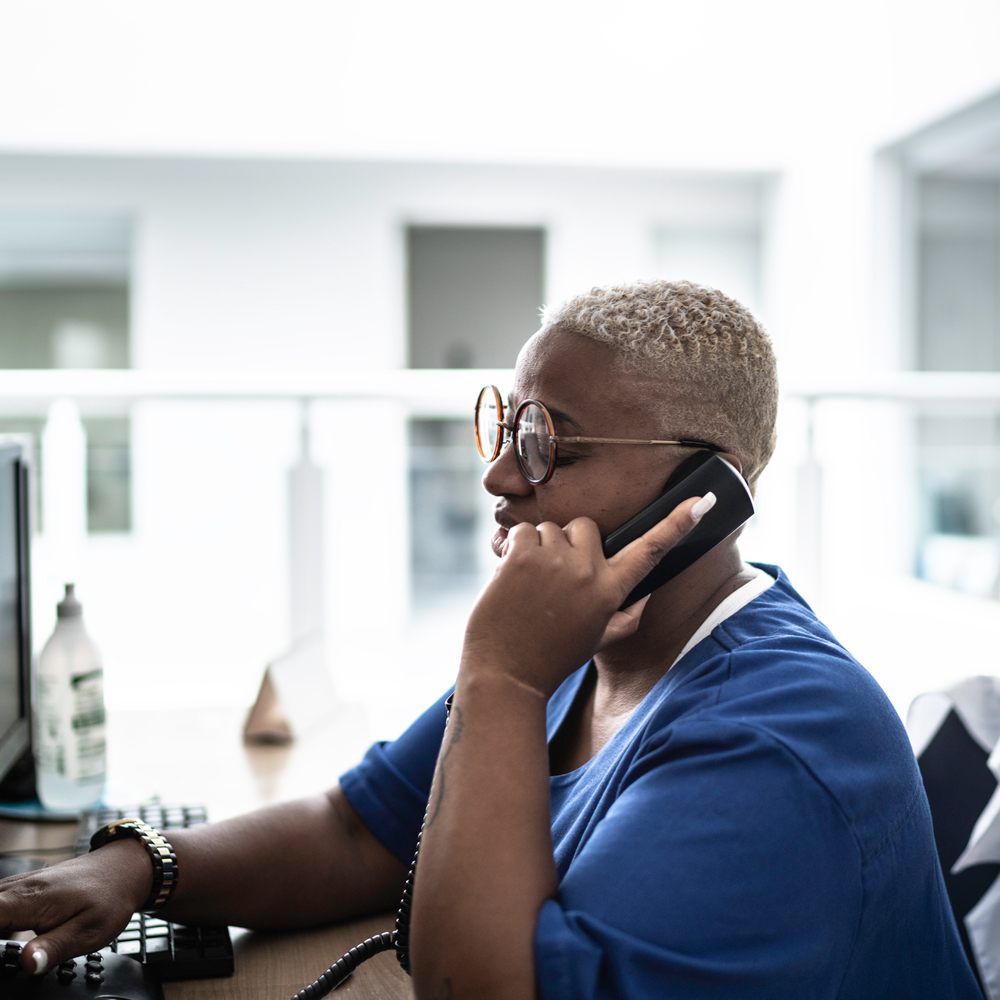 Join SPLC's supporters from across the country in our next virtual phone bank.
https://www.splcenter.org/splc-power-hour
Request your Georgia absentee ballot today.
https://www.splcenter.org/GeorgiaAbsentee
Learn about Vote Your Voice, an initiative to help support voter registration and mobilization.
https://www.splcenter.org/vote-your-voice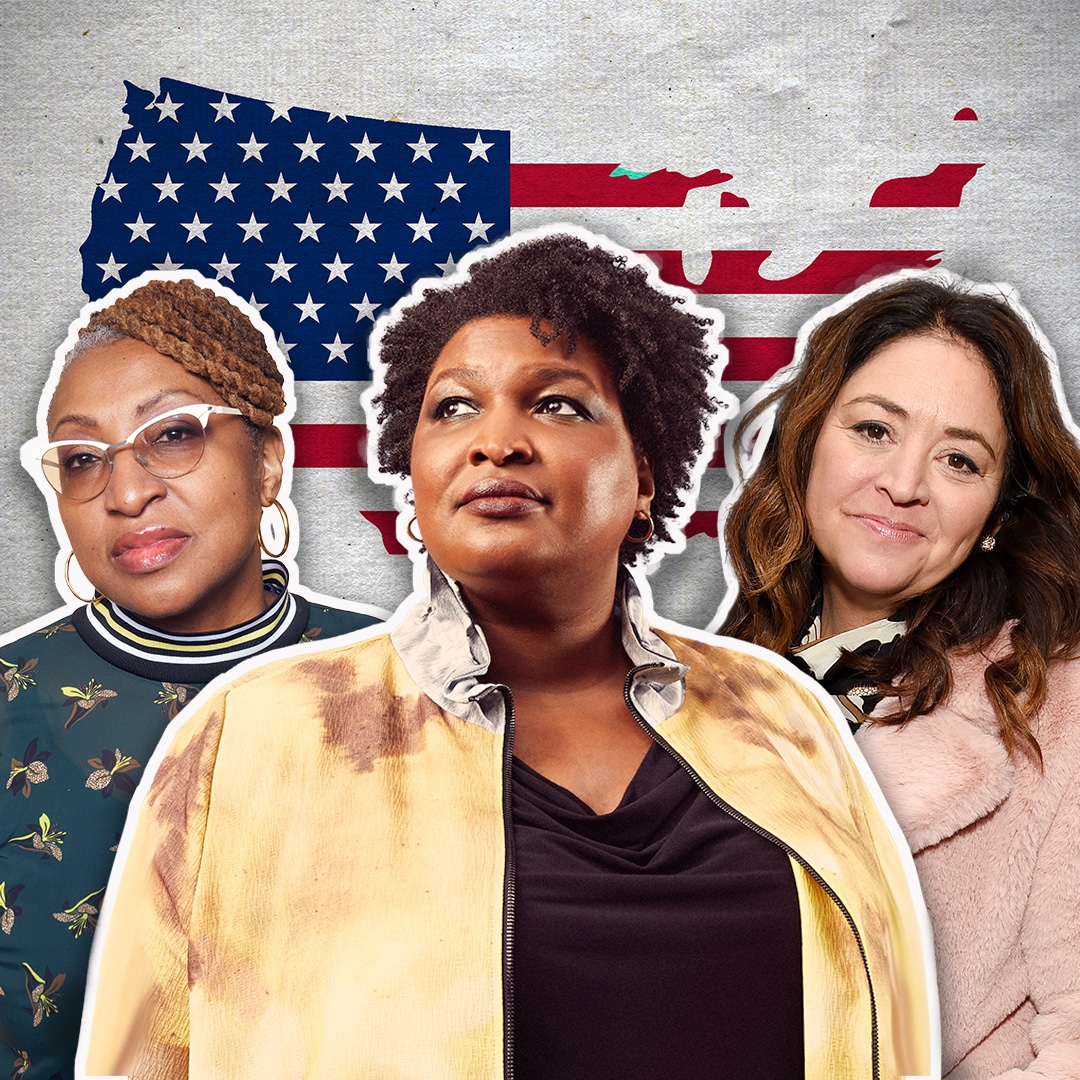 'All In: The Fight for Democracy' – meet the women behind new voter suppression documentary, mobilization campaign featuring Stacey Abrams
https://www.splcenter.org/news/2020/08/29/all-fight-democracy-meet-women-behind-new-voter-suppression-documentary-mobilization