Senior Policy Counsel for International Advocacy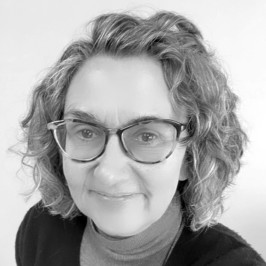 Lisa Borden is the SPLC's Senior Policy Counsel for International Advocacy. She oversees the SPLC's work to advance U.S. implementation of its obligations under international human rights law in the SPLC's core areas of racial justice, decarceration, poverty eradication, and stamping out hate and extremism.
Lisa is a civil and human rights lawyer with more than 30 years of experience. Before joining SPLC, Lisa developed and led the pro bono practice at a large U.S. law firm, where her own practice included representation of death row prisoners in post-conviction litigation, prison conditions litigation, and representation of people experiencing homelessness or poverty in a wide variety of cases. She also worked extensively in international human rights, advocating for human rights treaty implementation before U.N. human rights mechanisms in Geneva. 
Lisa is a graduate of the Emory University School of Law and the Geneva Academy of International Humanitarian Law and Human Rights.