Deputy Legal Director, Immigrant Justice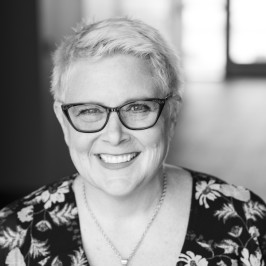 Mary Bauer leads the SPLC's work seeking justice on behalf of immigrants in the South. The SPLC's Immigrant Justice Project provides direct representation to immigrants in five detention centers in the South and also is involved in strategic impact campaigns to change the systems that oppress immigrants. 
A 1990 graduate of the University of Virginia School of Law, her previous work includes serving as executive director of the Legal Aid Justice Center, the SPLC's legal director, and as legal director of the ACLU of Virginia. She founded the Immigrant Justice Project at the SPLC in 2004. An expert on immigrant worker issues, she has testified before Congress on numerous occasions and is the author of several highly regarded reports, including Close to Slavery: Guestworker Programs in the United States.