Strategic Litigation Director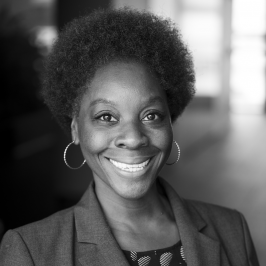 Nancy G. Abudu leads a team of legal and technical experts dedicated to ensuring the voting rights of communities of color and other historically disenfranchised groups, primarily in the Deep South. She was previously the legal director for the ACLU of Florida. She has also served as a senior staff attorney with the ACLU's Voting Rights Project.
Abudu has litigated a variety of civil rights cases in federal and state courts, including challenges to state felon disenfranchisement, proof of citizenship and voter photo ID laws. She has pushed for greater enforcement of the Voting Rights Act and other federal laws that protect the right to vote. She has published several articles and a book chapter on various forms of voter suppression. Abudu received her bachelor's degree from Columbia University, and she earned a law degree from Tulane Law School.