Voter suppression is alive and well across the South.
Mississippi strips the right to vote from people convicted of certain felonies for the rest of their lives. An ongoing state investigation into voter suppression was launched in Georgia last year after counties with high populations of Black voters reported extraordinary waits in polling sites and restrictive ID requirements. In Florida, although Amendment 4 restored voting rights for millions of people with felony convictions, a legal battle is still being waged against what amounts to a modern-day poll tax: a requirement that legal financial obligations be paid in full before ballots are cast. And Alabama remains one of the most difficult places in the nation to cast a ballot. To make matters worse, the COVID-19 pandemic has made it even more difficult for people who were already struggling against voter suppression to get out and cast a ballot.
The SPLC is aiming to lift up the voices of people who are directly affected by voter suppression across Southern states. The people who have navigated or are still navigating the waters to retake their constitutional right to cast a ballot have a voice in deciding who the leaders of their cities, states and nation will be.
For more information on supporting voting rights in the South, see these resources.
Illustration by Ryan Olbrysh 
Profile of Abdul Yaw Akachi
https://www.splcenter.org/news/2020/03/24/fight-vote-florida-mans-voting-rights-restored-amendment-4
Profile of Richard Williams
https://www.splcenter.org/news/2020/05/26/alabama-law-raised-obstacles-his-five-year-journey-ballot-box-richard-williams-overcame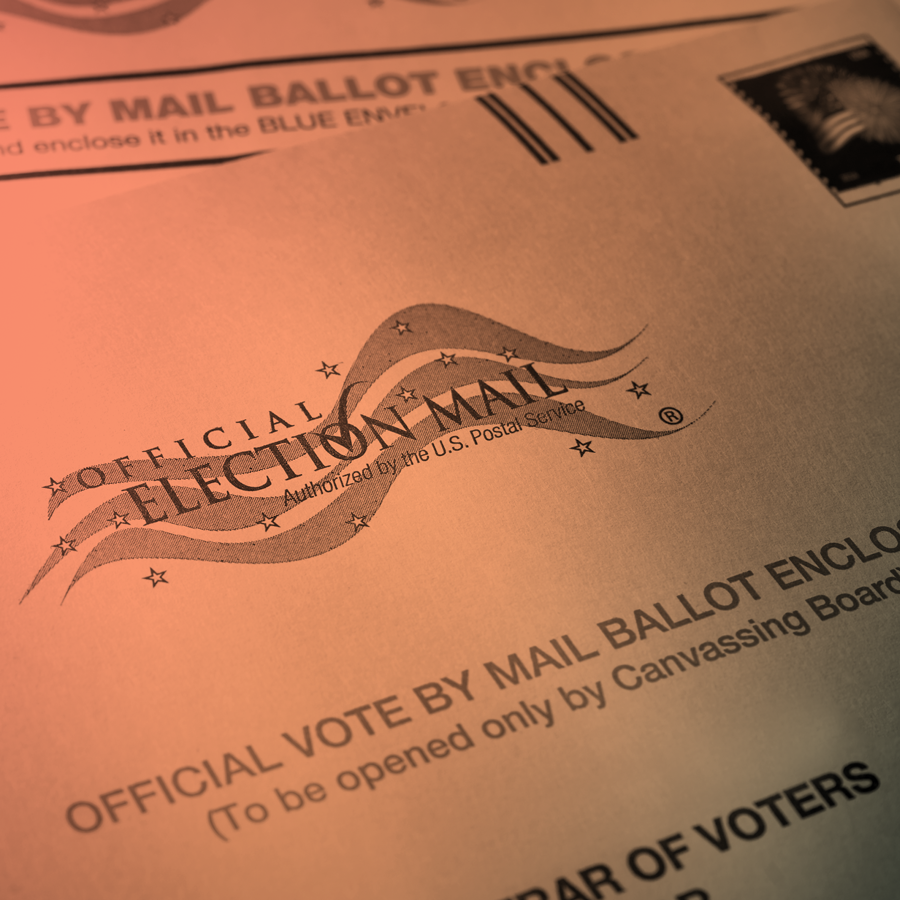 https://www.splcenter.org/news/2020/06/25/fight-vote-covid-19-threatens-activists-opportunity-vote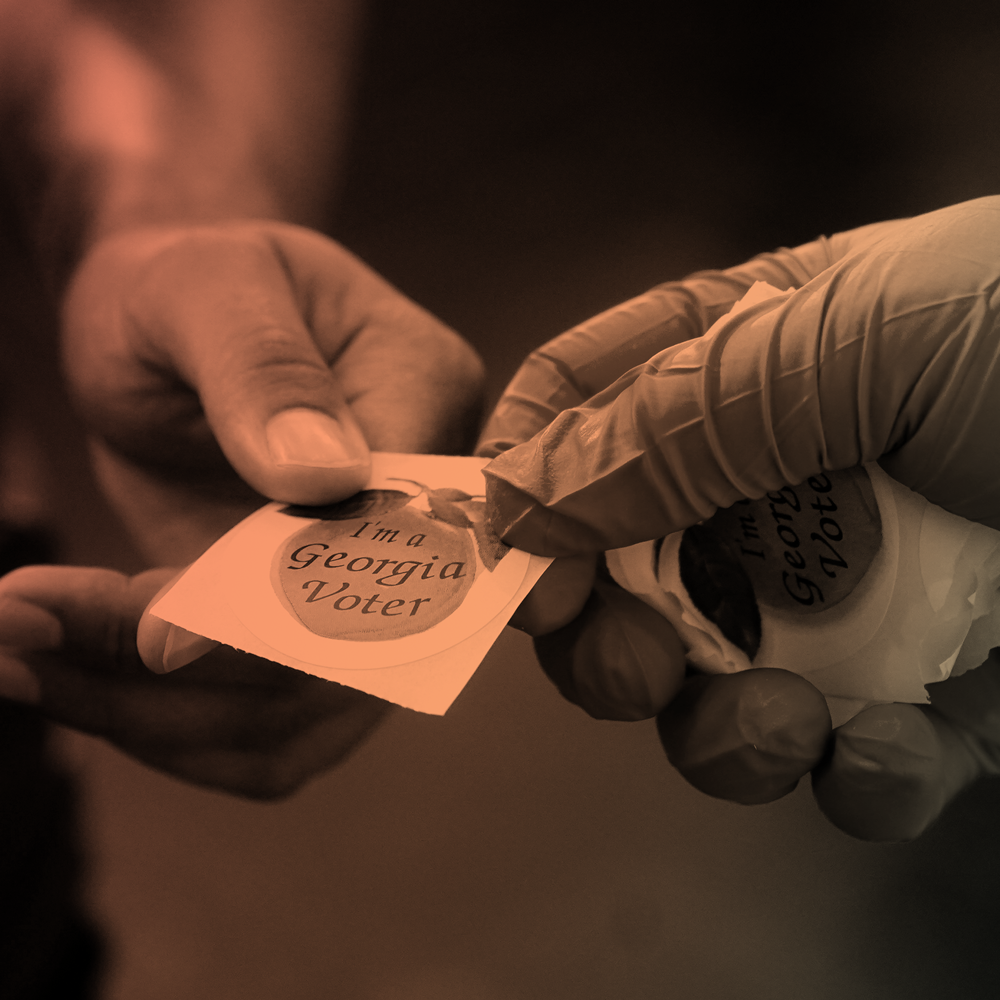 https://www.splcenter.org/news/2020/07/30/health-care-worker-forced-cast-ballot-amid-hours-long-lines-lack-social-distancing
https://www.splcenter.org/news/2020/09/02/fight-vote-community-activist-miss-banned-voting-life-along-some-200000-fellow-citizens
Profile of Janine Williams
https://www.splcenter.org/news/2020/10/16/fight-vote-floridas-poll-tax-keeps-mother-voting-better-future