group-aside
field-name-body
field-name-field-content-items
field-name-field-second-body
At the signing of the Voting Rights Act of 1965, President Lyndon B. Johnson declared, "The vote is the most powerful instrument ever devised by human beings for breaking down injustice and destroying the terrible walls which imprison people because they are different from others." It is the best way people can defend their rights, advocate for themselves, and make their voices heard. The Southern Poverty Law Center is committed to ensuring every American can vote both by defending their right and by helping them exercise it. 
Below we have offered guides to voting in Georgia, covering every step of the process from registration to casting a ballot. These guides include information on how to navigate the new 2021 state law, SB 202, and resources for additional help if it is needed.  
When you cast your ballot, you will contribute to the centuries-old struggle for justice and equality in America and push forward for representation and policy that reflects your needs and interests. The Southern Poverty Law Center and our partners are committed to ensuring you can do so, and we will be here for assistance at every step of the way.  
Voting by Mail or Drop Box
https://www.splcenter.org/absentee-voting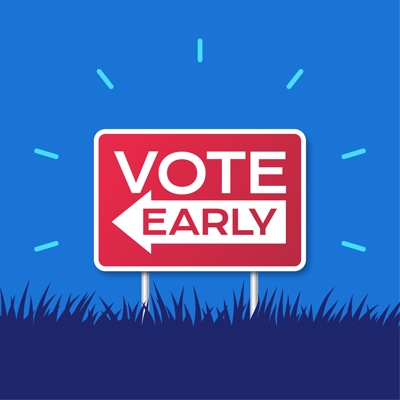 https://www.splcenter.org/how-to-vote-GA-early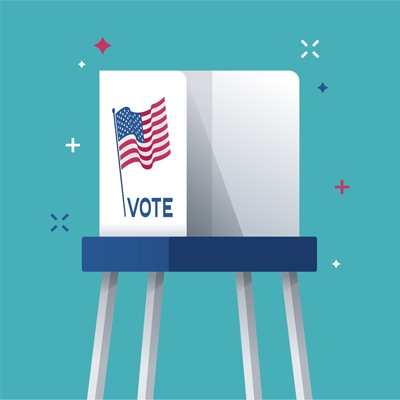 https://www.splcenter.org/election-day-voting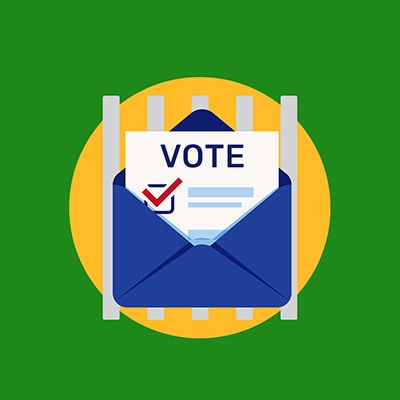 https://www.splcenter.org/how-to-vote-GA-from-jail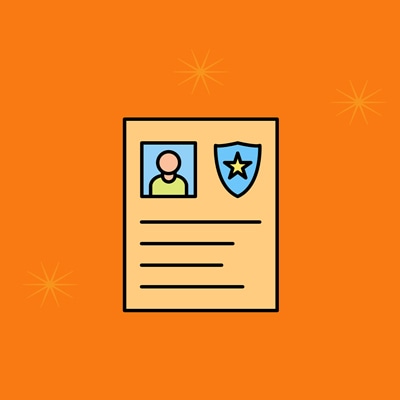 Voting with a Criminal Record
https://www.splcenter.org/how-to-vote-GA-criminal-record
https://www.splcenter.org/how-to-vote-GA-accessibility