The Long Path to Insurrection
field-name-body
field-name-field-content-items
The January 6, 2021, attack on the United States Capitol wasn't ignited by President Donald J. Trump's speech a mile away at the White House Ellipse. The spark that resulted in the firestorm that threatens our democracy was ignited much earlier. As Congress' nine-member Select Committee to Investigate the January 6 Attack holds hearings to reveal plot lines behind the insurrection, the Southern Poverty Law Center takes a comprehensive look. Explore our coverage: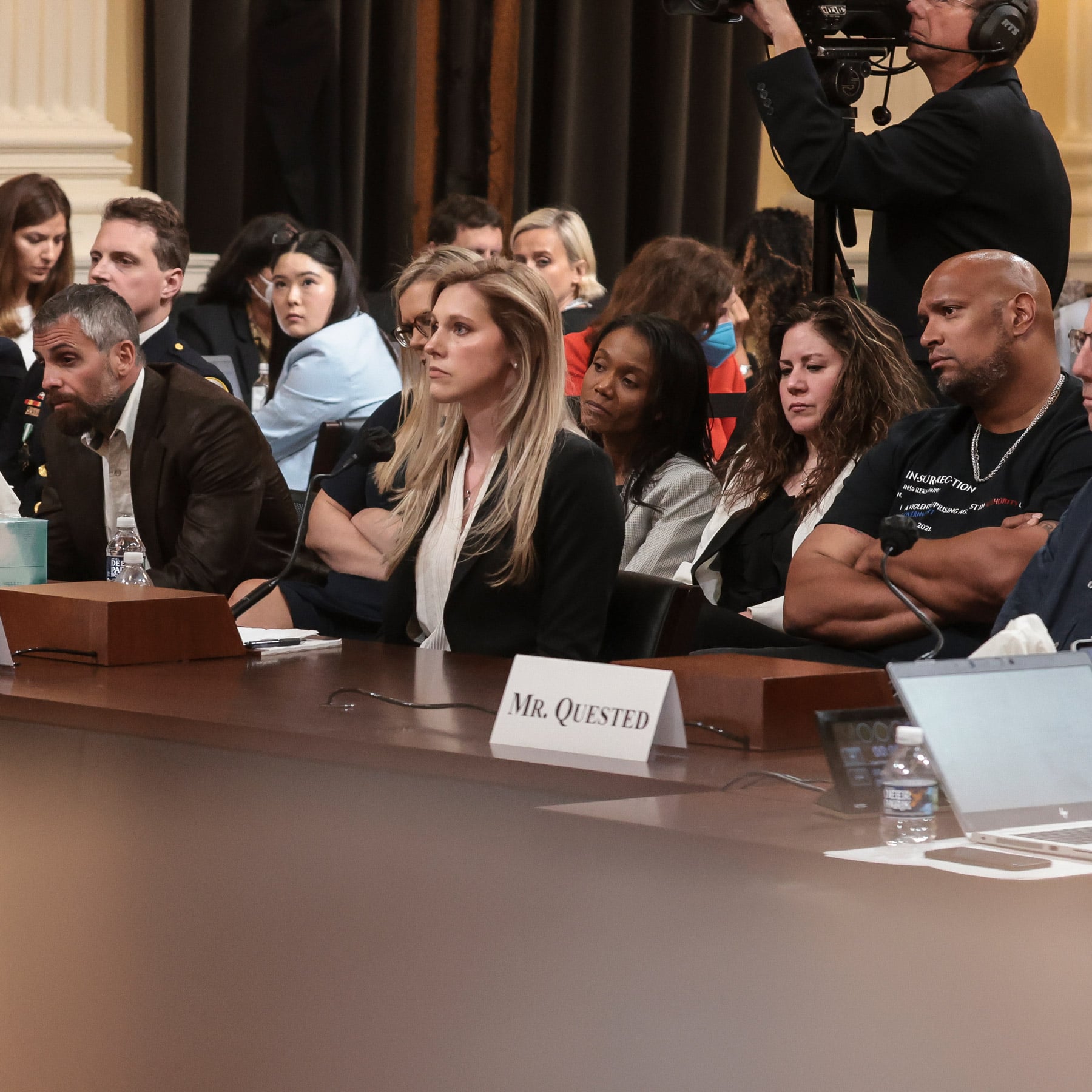 Jan. 6 Hearings: Why they matter and what we can do together to protect democracy
/news/2022/06/14/jan-6-hearings-why-they-matter-and-what-we-can-do
Jan. 6 Committee Details Proud Boys, Oath Keepers Involvement in Capitol Insurrection
/hatewatch/2022/06/10/jan-6-committee-details-proud-boys-oath-keepers-involvement-capitol-insurrection
SPLC Statement for the Jan. 6 Select Committee on Proud Boys
/news/2022/06/10/splc-statement-jan-6-select-committee-proud-boys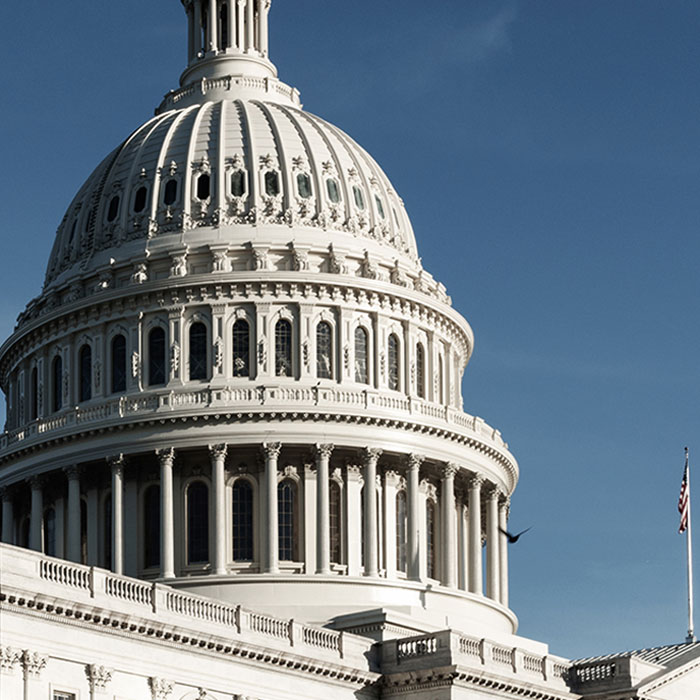 Learning for Justice: Classroom conversations after the insurrection in Washington D.C.
https://www.learningforjustice.org/the-moment/january-7-2021-leading-conversations-after-the-insurrection-in-washington-dc
Extremism lingers a year after U.S. Capitol insurrection
/news/2022/01/07/democracy-under-siege-extremist-insurgency-continues-year-after-jan-6-attack
D.C. prosecutor points to Trump as 'ringleader' of Jan. 6 attack
/news/2022/01/06/common-denominator-dc-prosecutor-points-trump-ringleader-jan-6-attack
'We Shall Not Be Moved': Democracy advocates come together
/news/2022/01/06/we-shall-not-be-moved-democracy-advocates-gather-year-after-jan-6-insurrection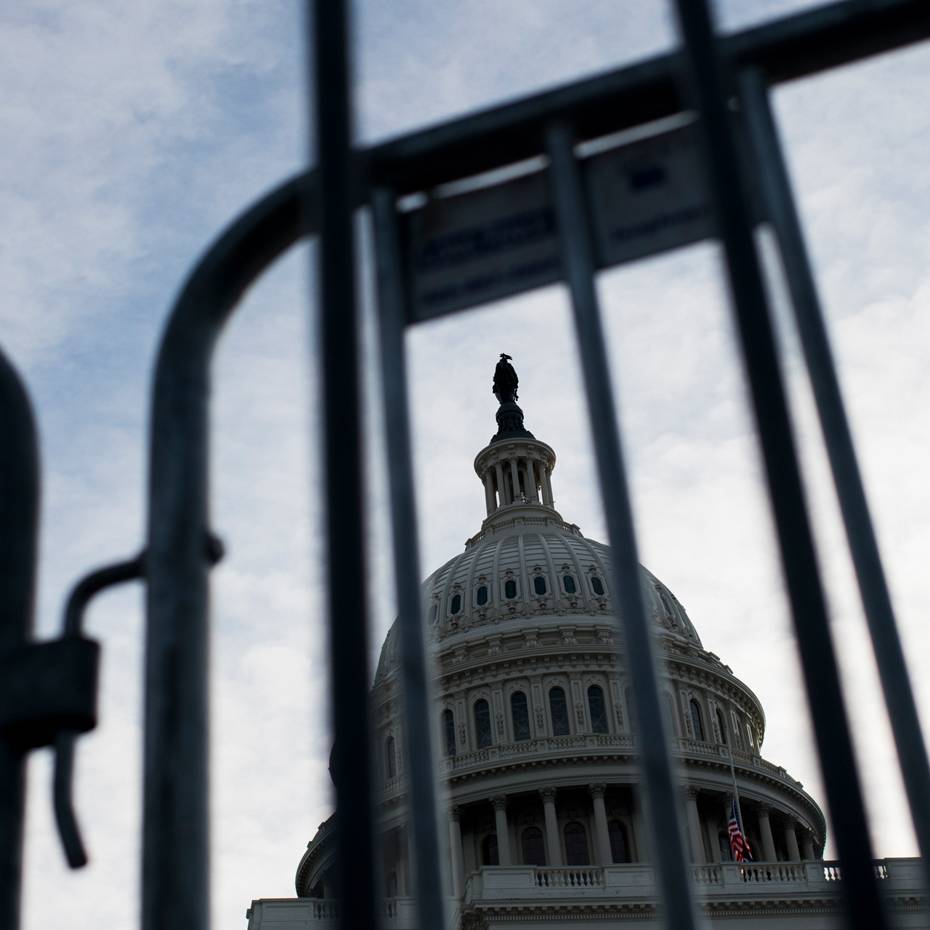 Update: State of D.C. one year after attack on Capitol
/news/2022/01/06/january-6-state-dc-one-year-later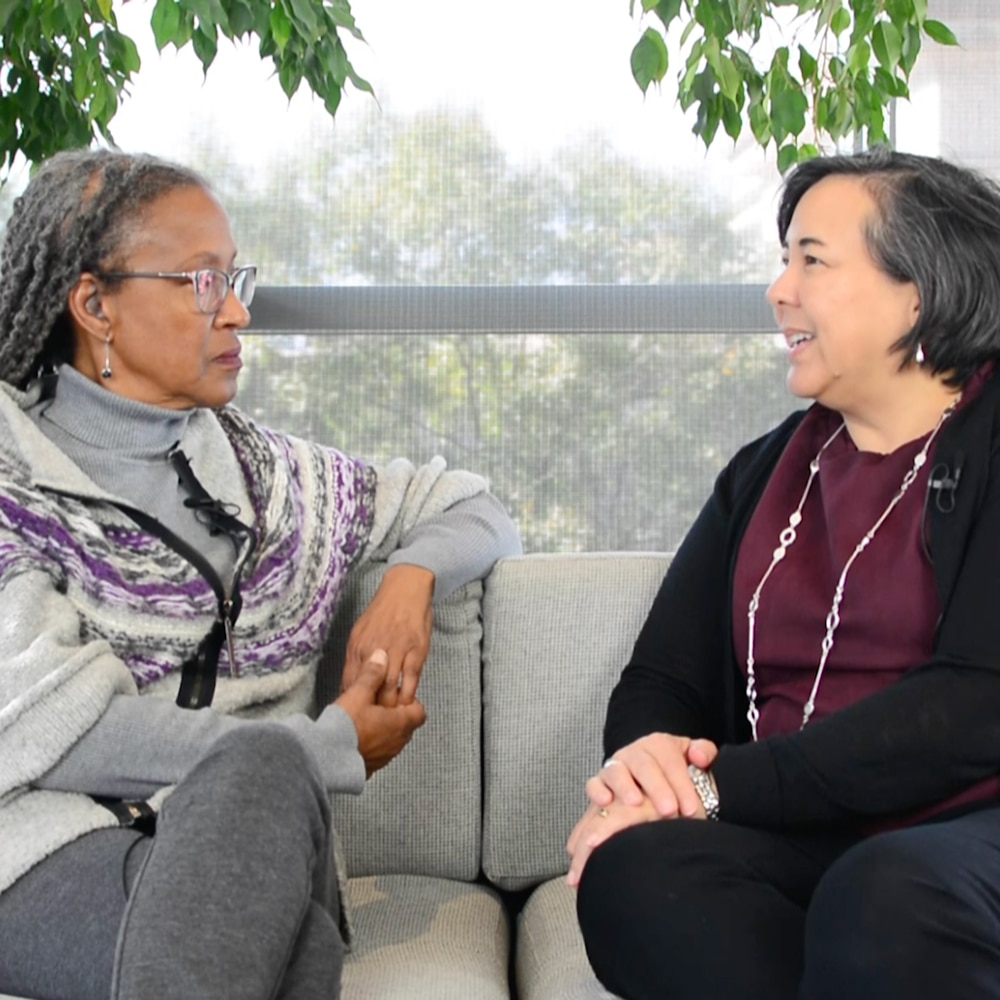 Video: One Year after January 6: What Comes Next?
/one-year-after-january-6-what-comes-next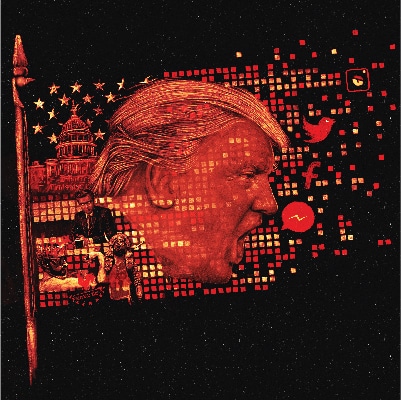 Essay: One Year After Jan. 6, the Hard Right Digs In
/hatewatch/2021/12/30/one-year-after-jan-6-hard-right-digs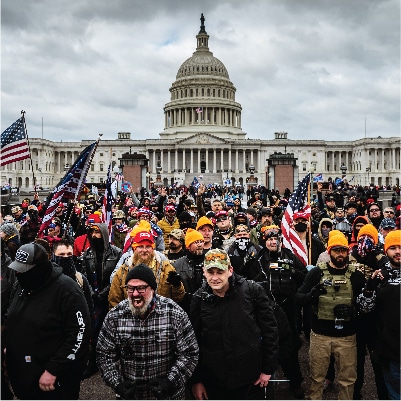 Timeline: A Year of Extremist Mobilization Paved Road to January 6
https://www.splcenter.org/news/2021/12/30/jan-6-timeline
Podcast: Red Flags Were Everywhere Leading Up to Insurrection
https://www.soundslikehate.org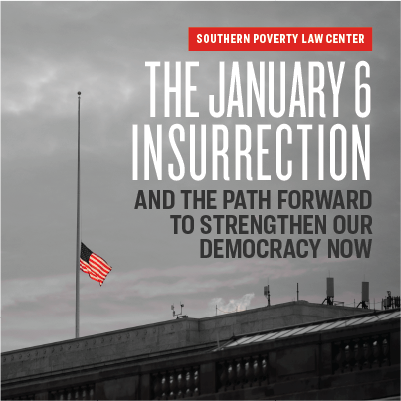 Policy Recommendations to Confront Violent Extremism
https://www.splcenter.org/sites/default/files/january_6_policy_letter.pdf