As criminal justice and prison reform take center stage in Alabama politics, Alabamians for Fair Justice, a broad coalition of advocates supported by the SPLC and other organizations, are working to lift up the voices of people directly affected by the criminal justice system.
This series of profiles features Alabamians who have experienced incarceration, probation and other aspects of the state's criminal justice system firsthand.
These stories won't focus on conditions inside Alabama's prisons. Rather, they will touch on the human costs of Alabama's court system, overly punitive sentencing and collateral consequences. For more information on prison conditions, including SPLC's lawsuit against the Alabama Department of Corrections, see these resources.
Photo by Andrew Wardlow
Profile of Sonia Turley-Landers
https://www.splcenter.org/news/2019/10/15/creative-writing-class-prison-was-light-darkness
Profile of Frances Everson
https://www.splcenter.org/news/2019/10/29/no-rehabilitation-just-oppression-behind-bars-alabama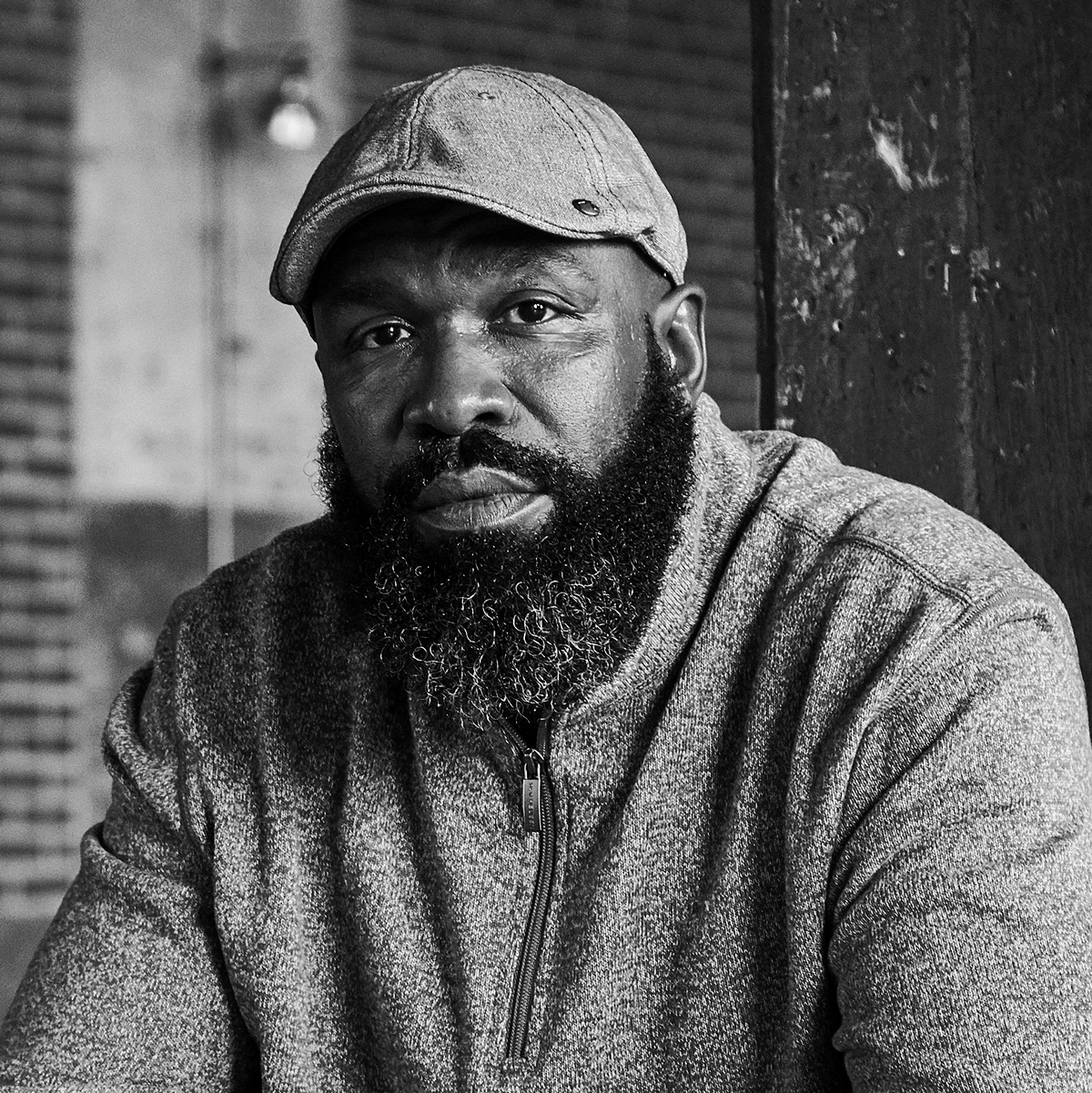 Profile of Archie Hamlett
https://www.splcenter.org/news/2019/11/12/archie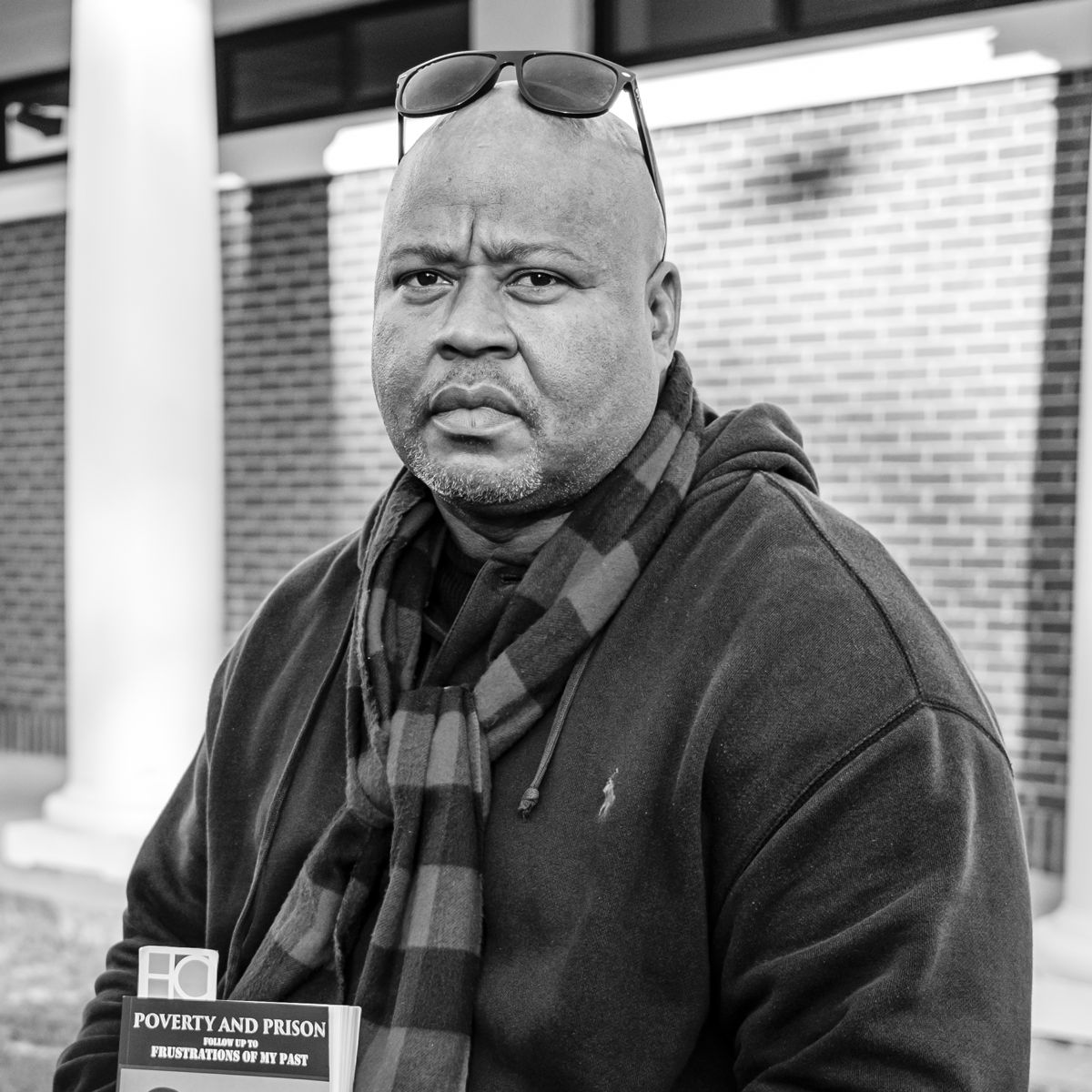 https://www.splcenter.org/news/2019/12/03/after-parole-alabama-man-gets-life-back-track-help-others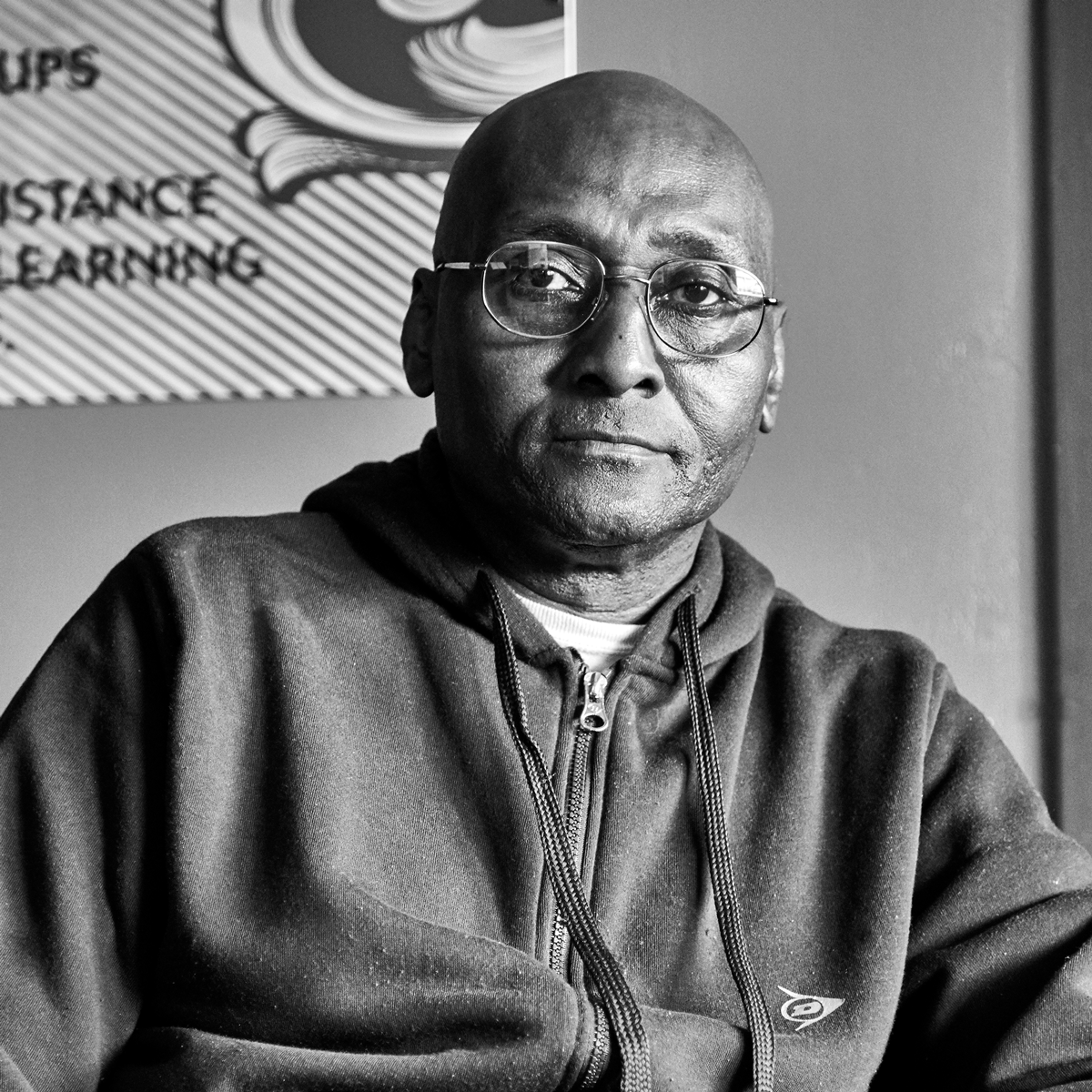 https://www.splcenter.org/news/2019/12/17/he-spent-36-years-prison-because-he-stole-100-cash-and-4-food-stamps-now-willie-parker-free
https://www.splcenter.org/news/2020/01/07/hes-losing-hope-sister-maintains-faith-despite-brothers-life-sentence
https://www.splcenter.org/news/2020/01/15/despite-horrific-prison-stay-mother-comes-understand-her-addiction
https://www.splcenter.org/news/2020/02/04/paroled-after-16-years-alabama-woman-finally-begins-life-adult
https://www.splcenter.org/news/2020/02/11/alabama-mans-habitual-felony-offender-act-sentence-caused-deep-pain-his-sister-last