We're working to empower voters and eliminate disenfranchisement and discriminatory practices across the Deep South. Learn more and get volunteer info now.
Join SPLC supporters in our next Georgia Virtual Phone Bank.
https://www.splcenter.org/splc-power-hour
Learn how and where to vote, and volunteer, in the Georgia Runoff Elections
https://www.splcenter.org/learn-how-and-where-vote-and-volunteer-georgia-runoff-elections
Capturing the Vote: Your 2020 election photos
https://www.splcenter.org/news/2020/10/30/capturing-vote-your-2020-election-photos
Learn about Vote Your Voice, an initiative to help support voter registration and mobilization.
https://www.splcenter.org/vote-your-voice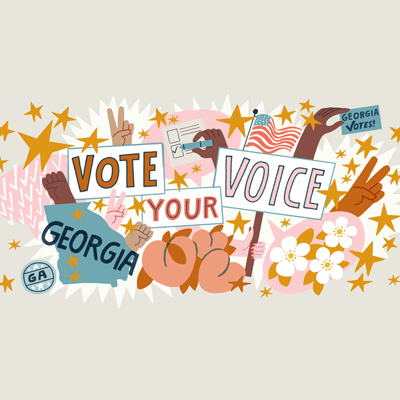 Vote Your Voice: In Georgia, grantee organizations fuel record registration and turnout
https://www.splcenter.org/news/2020/10/28/vote-your-voice-georgia-grantee-organizations-fuel-record-registration-and-turnout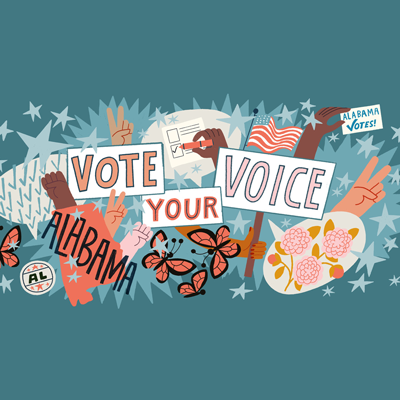 Vote Your Voice: In Alabama, grantee organizations continue long legacy of voting rights activism
https://www.splcenter.org/news/2020/10/29/vote-your-voice-alabama-grantee-organizations-continue-long-legacy-voting-rights-activism
Vote Your Voice: In Louisiana, grantee organizations counter state's strict rule on absentee voting
https://www.splcenter.org/news/2020/10/30/vote-your-voice-louisiana-grantee-organizations-counter-states-strict-rule-absentee-voting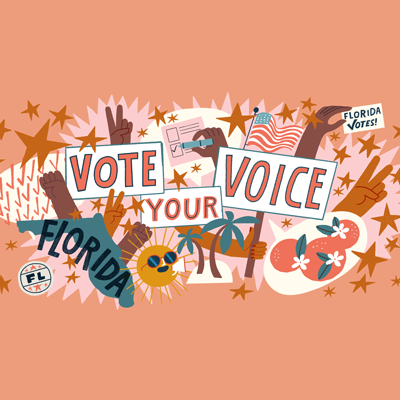 Vote Your Voice: In Florida, grantee organizations regroup after Amendment 4 setback
https://www.splcenter.org/news/2020/10/30/vote-your-voice-florida-grantee-organizations-regroup-after-amendment-4-setback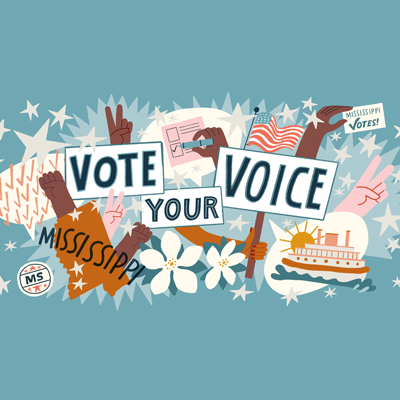 Vote Your Voice: In Mississippi, grantee organizations are challenging systemic voter suppression
https://www.splcenter.org/news/2020/11/02/vote-your-voice-mississippi-grantee-organizations-are-challenging-systemic-voter
2020: When a deadly virus taught us the importance of voting
https://www.splcenter.org/news/2020/11/02/2020-when-deadly-virus-taught-us-importance-voting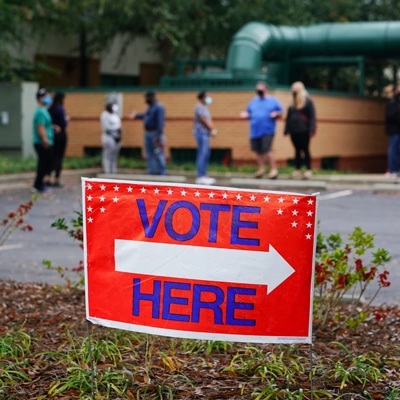 Protect Your Vote: What to do if you see voter intimidation at the polls
https://www.splcenter.org/news/2020/10/23/protect-your-vote-what-do-if-you-see-voter-intimidation-polls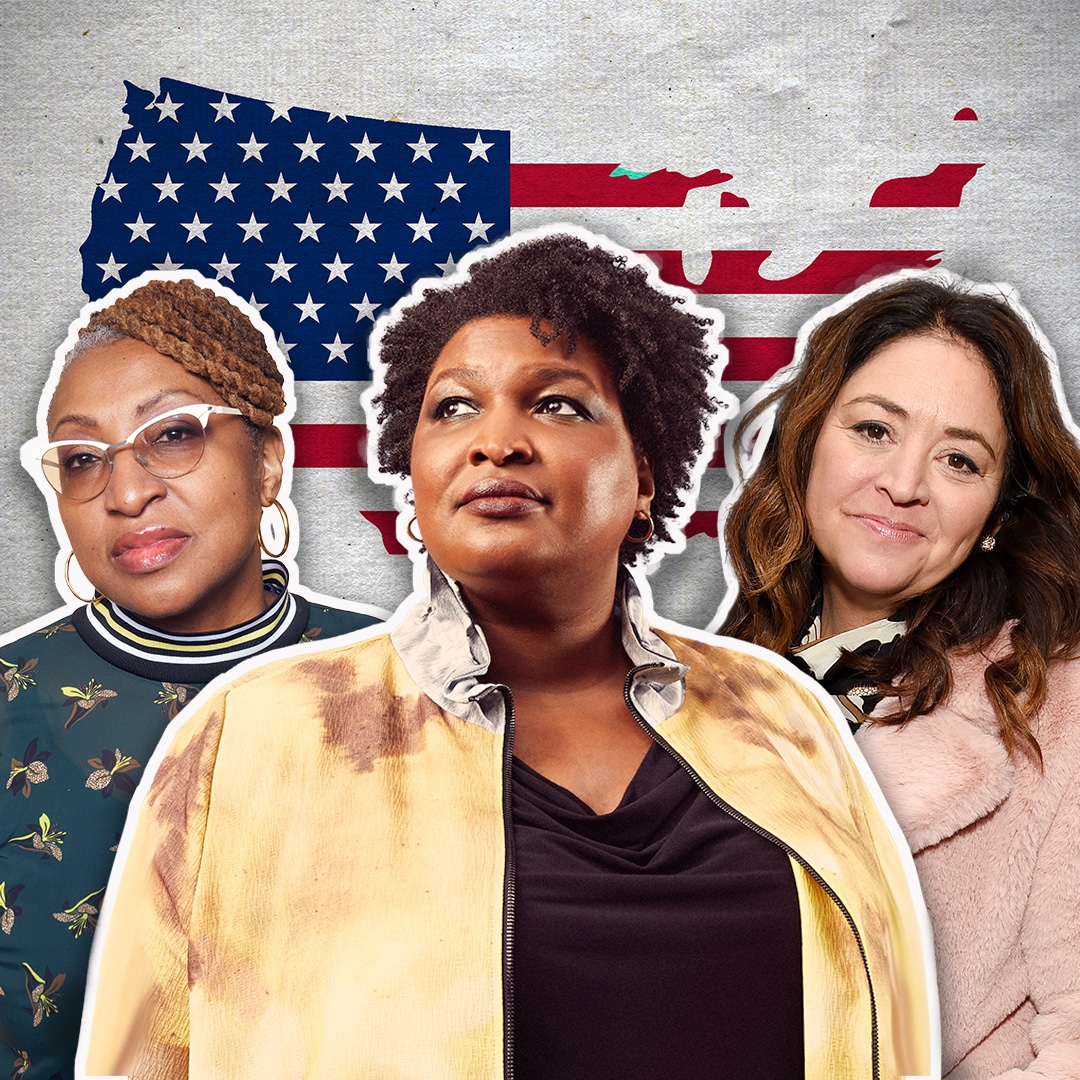 'All In: The Fight for Democracy' – meet the women behind new voter suppression documentary, mobilization campaign featuring Stacey Abrams
https://www.splcenter.org/news/2020/08/29/all-fight-democracy-meet-women-behind-new-voter-suppression-documentary-mobilization