This guide, Movement and Space: Creating Dialogue on Systemic Racism from the Modern Civil Rights Movement to the Present, is designed to support educators and advocates who are leading conversations about racism in their communities. It offers a series of lessons and discussion questions that center on the experiences of Black people from the perspective of movement and space.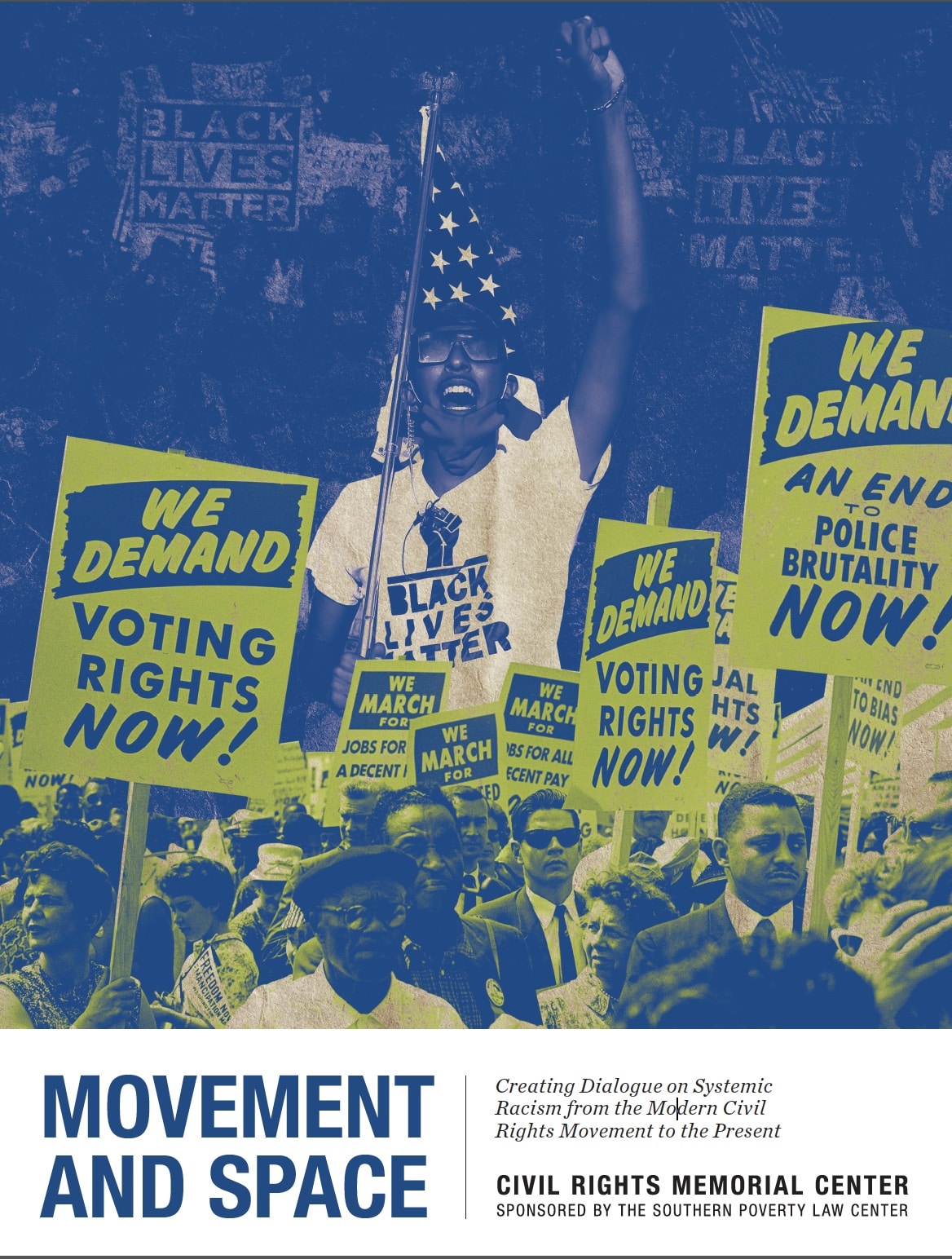 The guide describes movement and space as the ability to move freely and occupy space without discrimination, harassment or violence. For Black people, these experiences have historically been shaped by the nation's legacy of racism, including Jim Crow-era laws, sundown towns, school segregation and other practices devised to limit and exclude Black people from the liberties white people freely enjoy.   
"Visitors to the CRMC often ask why, after all the gains from civil rights movement, does racial injustice persist in our country," said CRMC Director Tafeni English. "We are offering this guide to provide both the historical context and encourage nuanced conversations in our schools, communities and families that thread the past to present-day struggles for Black liberation."  
Efforts toward Black liberation, from the modern civil rights movement to the current Black Lives Matter Movement, is often met with increased patrolling, containment and violence against Black bodies. "Whether by car, train, bus, plane, or on foot – Black people are targeted for daring to move beyond the confines of white supremacy," the guide notes.  
In February 23, 2020, Ahmaud Arbery, an unarmed 25-year-old Black man, was gunned down while jogging in a Georgia neighborhood by white men who perceived he didn't belong there. Three months later, a video that captured the brutal murder of George Floyd, an unarmed 46-year-old Black man, by a Minneapolis police officer ignited protests and calls for racial reckoning across the country.  
The Movement and Space community guide provides an overview of these and other stories, along with discussion questions and resources to learn more. It also includes a glossary of related terms and a handout to help individuals engage in conversations about how to be an anti-racist, dismantle white supremacy and support Black liberation. 
 
"The CRMC's community guide is a resource for those of us who are committed to shifting the master narratives of racial justice in a way that centers the perspectives and lived experiences of Black and Brown people," said CRMC Operations Coordinator David Hodge. "We believe this kind of change happens one person, one group, one community at a time."  
Read the report by clicking on the image below.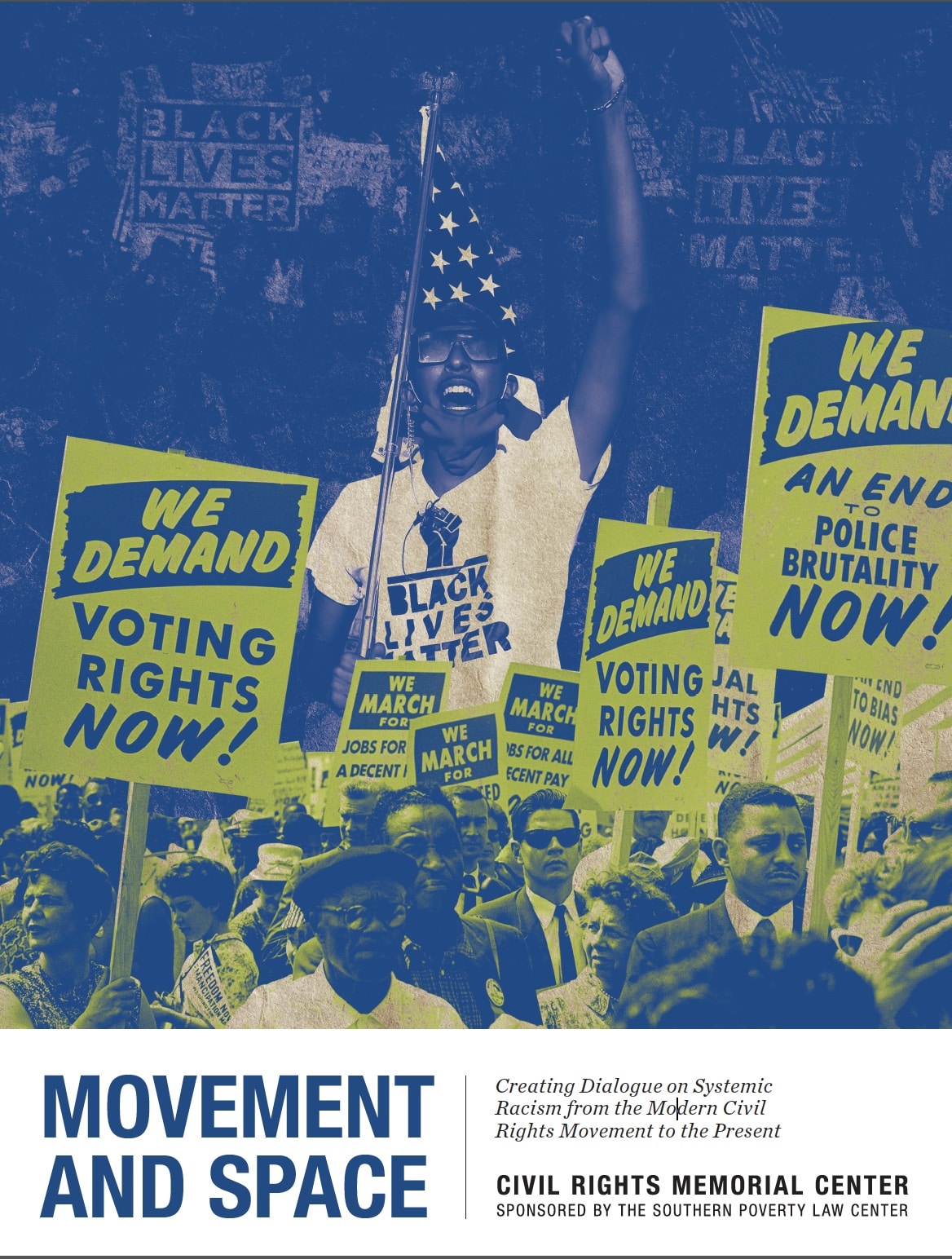 Photo Illustration by SPLC