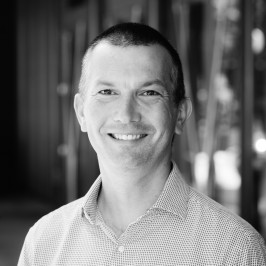 Danny McGregor is the chief operating officer of the Southern Poverty Law Center, where he helps oversee the operation of the civil rights organization, which has offices across the Deep South and in Washington, D.C.
McGregor is a management professional with decades of experience at organizations dedicated to human and civil rights as well as environmental justice. Before joining the SPLC, he served as the chief operating officer at Amnesty International USA. He managed all aspects of fundraising, human resources, information technology and facilities.
Previously, he spent 15 years working for Greenpeace, where he held a variety of roles across development and administration. At both organizations, McGregor was part of a team that helped build a strong fundraising base, resulting in significant income growth.
McGregor is from the U.K., receiving his master's degree in mathematics from Merton College, University of Oxford.